Training videos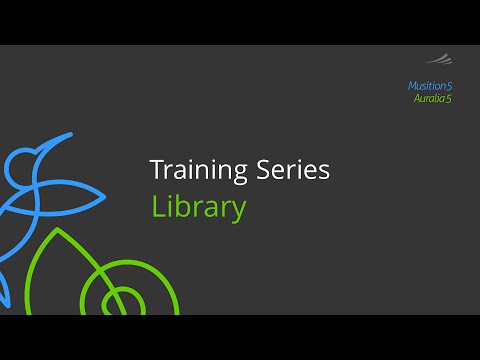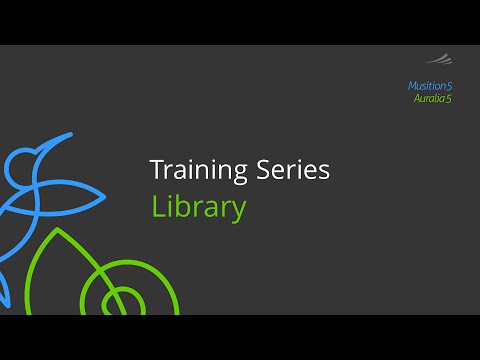 Content Libary
The content library contains hundreds of audio...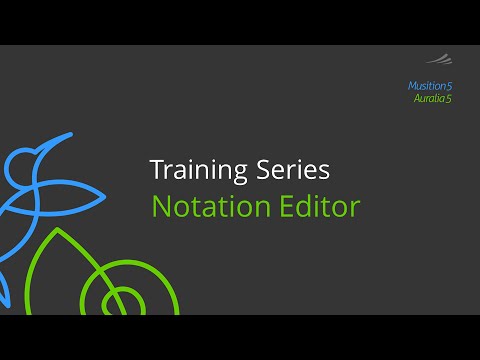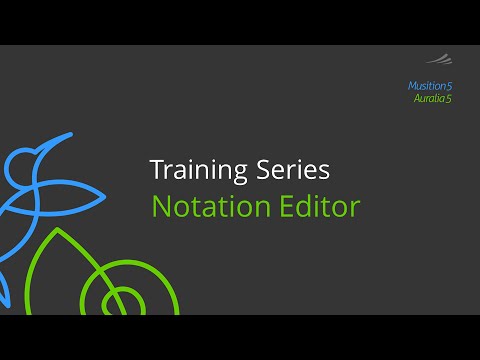 Notation Editor
The included notation editor is a quick and convenient...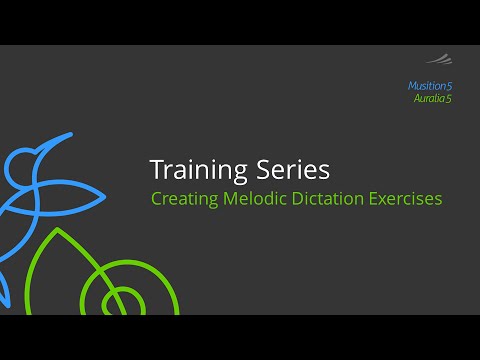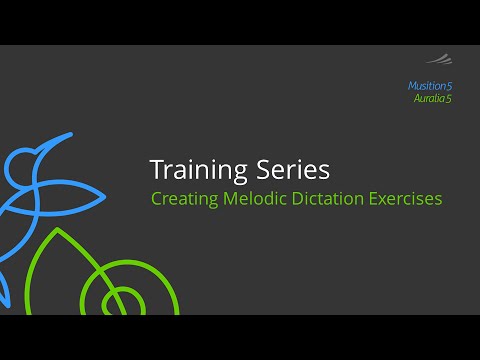 Creating questions - Melodic Dictation
Using the library, we'll teach you how to create a...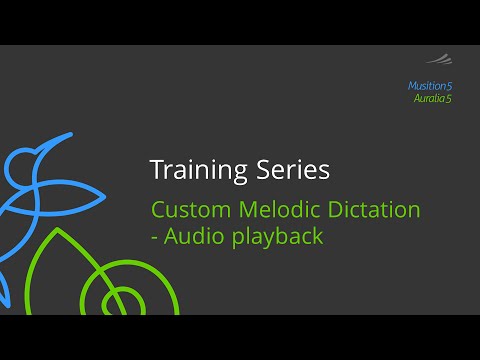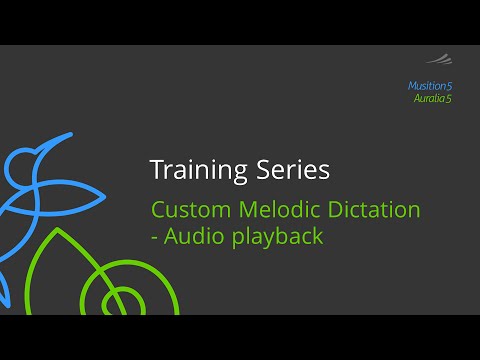 Creating questions - Melodic Dictation with Audio
Melodic dictation with real audio is so much better than...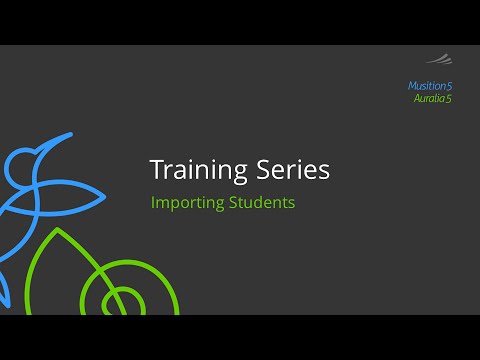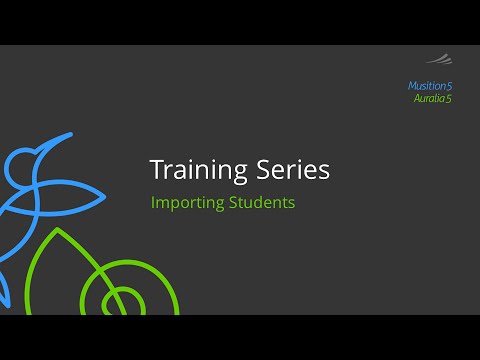 Importing students
Learn how to quickly import all your students into...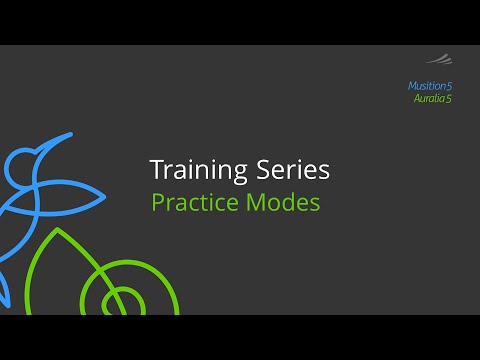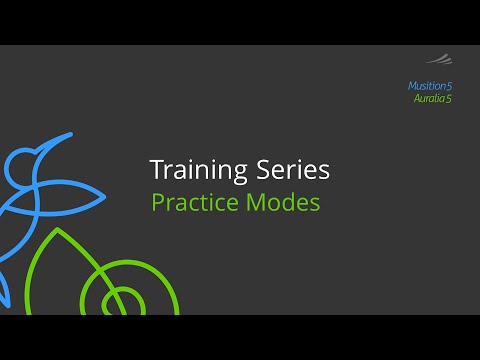 Practising with Auralia & Musition
Learn how students use Auralia & Musition for practice.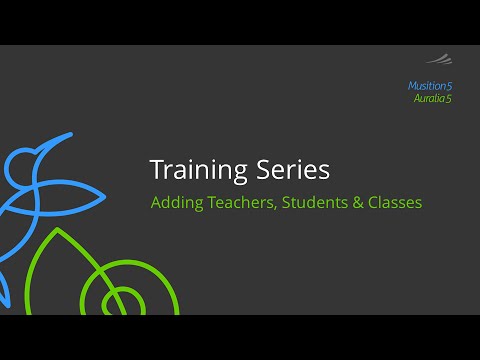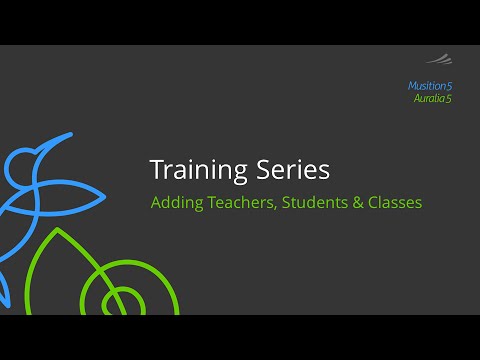 Adding classes, teachers & students
Learn how to add your students and teachers, and set up...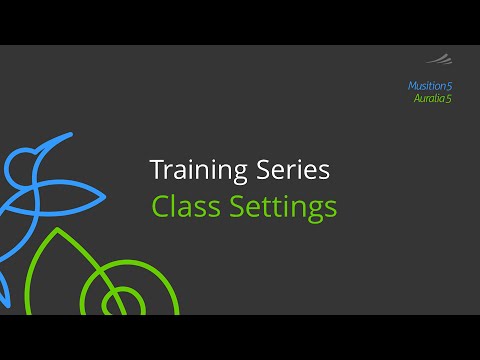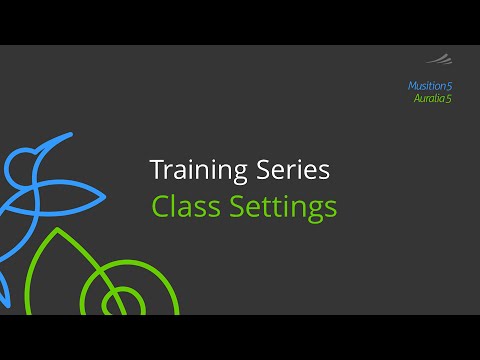 Class Settings
Take a closer look at how to get the most out of the...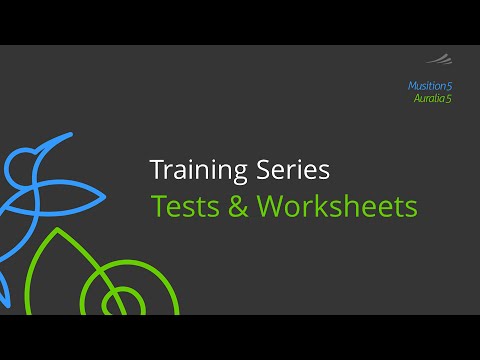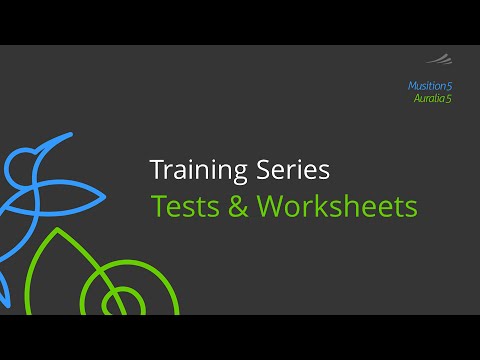 Creating tasks - tests & worksheets
Tests allow you to easily set tasks for your students...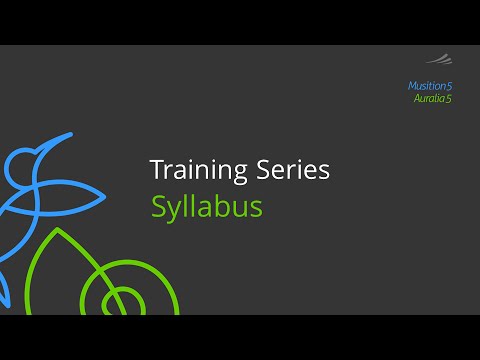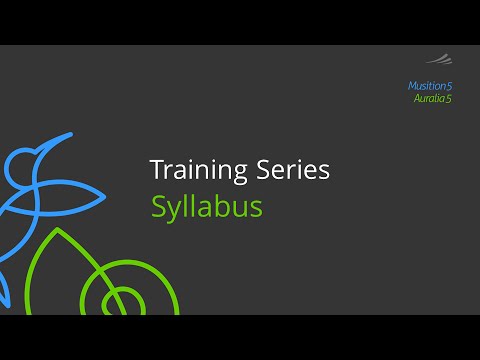 Syllabus customisation & curriculum mapping
Learn how to create a custom syllabus with Auralia &...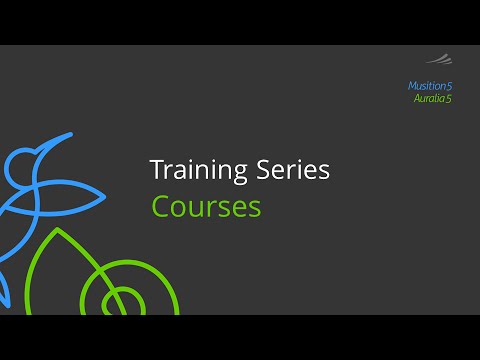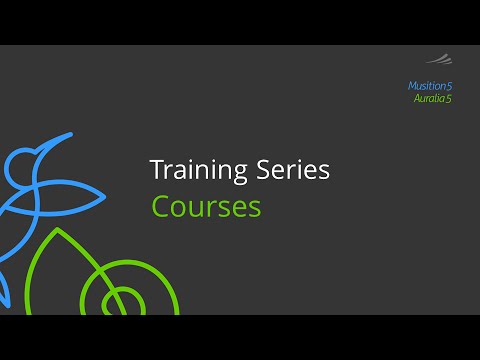 Courses - student pathways
Courses allow you to integrate lessons, questions and...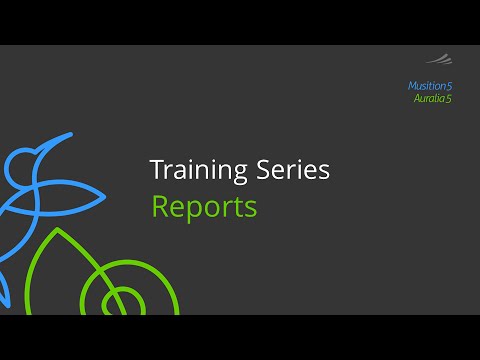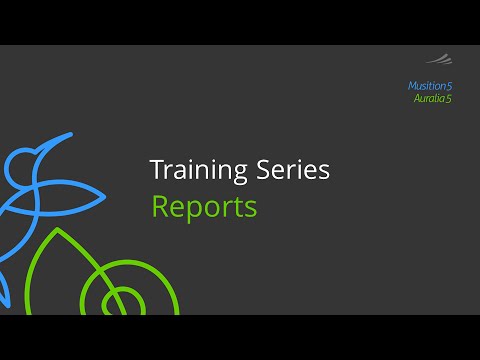 Reports
Student results for tests, courses and...